Highly Experienced Roofer in Bristol – Jones Roofing & Building
Jones Roofing & Building is a well established, family run roofer in Bristol providing a wide selection of roofing services from minor repairs to extensive roof renewals. We take great pride in supplying first-class workmanship to our clients, specialising in all aspects of roofing – among them NEW Topseal GRP Flat Roofing Systems. Our clients can expect to receive priority in emergencies, and digital photographs of damage that has transpired can be supplied if necessary.
Jones Roofing & Building is an approved contractor to The Confederation of Roofing Contractors, allowing you to be certain of our high standards. Being a member of the CORC and also being CHAS Approved, you can be confident that our service and materials are of the best quality, all while keeping prices fair. We have a qualified workforce with everyone at Jones Roofing & Building carrying a Construction Skills Certification Scheme (CSCS) card to confirm their ability. We can also offer a fully insurance backed 15 Year Guarantee on every re-roof for added peace of mind.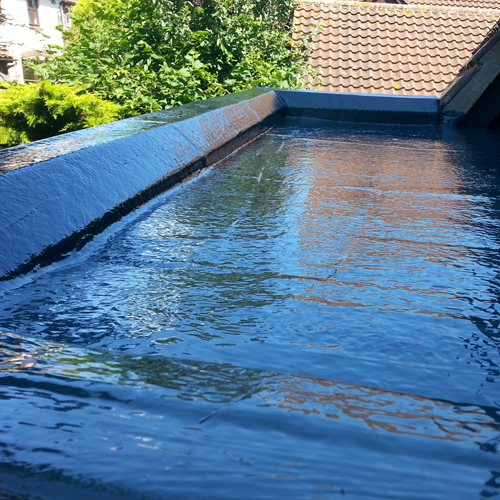 Flat Roofing in Bristol
The team here at Jones Roofing & Building have over 20 years experience repairing and installing all kinds of flat roofing in Bristol. Flat roofing is renowned for its affordability and viability to a range of purposes, including:
Porches
Extensions
Small buildings
Garages
Warehouses
Hospitals
Torch on felt roof, GRP and rubber
GRP Roofing in Bristol
Widely knows as fibreglass roofing, GRP roofing in Bristol can last for at least 30 years and is a very durable, incredibly reliable and aesthetically pleasing material for flat roofing.
Roof Repairs in Bristol
Your roof acts as your home's only line of defence against the elements, such as strong winds, heavy rain, frost, sleet and snow, and in some cases glaring sunshine in long periods of hot weather. This will easily wear away at roofing materials or loosen tiles after a while and that can result in expensive rotting roof timbers or even endanger the general public. Undertaking roof repairs in Bristol and throughout the surrounding areas, we provide our customers with a complete roof maintenance service intended to identify problems at the initial stage and skillfully remedy them before they develop into a major problem.
Chimney Repointing in Bristol
Are there visible cracks in the bricks or mortar of your chimney? Are there any signs that the mortar is crumbling? If so, get in touch with Jones Roofing & Building for chimney repointing in Bristol and throughout the surrounding areas. Chimney repointing is a great way to repair your chimney before the damage gets so bad that you have to have a complete chimney rebuild. Although our name may be Jones Roofing & Building, we are much more than just a roofing company. The chimney is an integral part of your roof, so it is our priority ensure that the health of your entire roof is intact–and not just the shingles.
Rubber Roofing in Bristol
An increasingly popular roofing choice, our highly experienced roofers have completed dozens of installations for rubber roofing in Bristol and the South West. With rubber roofing there are hardly any seams, which makes it more water-resistant compared with a number of other kinds of roofing material. Despite being comparatively lightweight, rubber roofs offer a durability not found within other varieties of flat roof. They are aesthetically pleasing too – particularly when rubber shingles are in place over a sloped roof. Both of these advantages can also add considerable amounts to the value of your property when it comes to selling.
Slate Roofing in Bristol
Jones Roofing & Building has specialised in putting in and refitting slate roofing in Bristol and all over the South West for years. Slate is a superb and exquisite material and yet is also extremely durable. Slate is available in many varieties and dimensions, every one of which possessing it's own advantages as well as manufacturer's warranty period (50-100 years on many brands).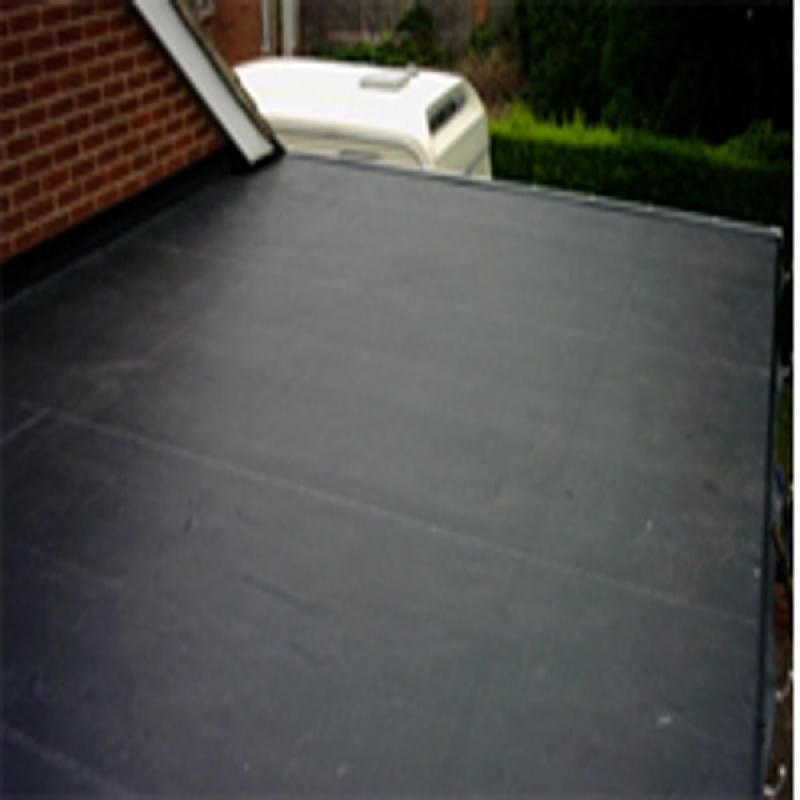 Contact Jones Roofing & Building
If you require the services of a highly reputable, time-served roofer in Bristol or the surrounding areas, look no further than Jones Roofing & Building. Contact our friendly team today to discuss your circumstances and arrange an appointment. Alternatively, please complete the contact form provided and we will be in touch as soon as possible. Feel free to browse our roofing services or to read more about us.